DSE Sim Monitor is a Second Life sim performance management tool which is provided freely to the entire community of virtual land owners to help them better monitor and manage their sim performance. Specifically it can answer the following questions which could not have been answered using more traditional tools.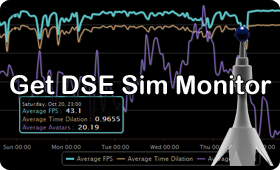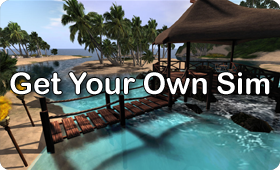 Did sim performance change after last restart?
How did performance change after adding 10 more breedables?
Did enabling Pathfinding affect my sim performance?
When did my sim performance start deteriorating?
When installed on a Dream Seeker Estates sim, the DSE Sim Monitor integrates seemlessly with the estate's Active Performance Management system which alerts the Customer Care team of service performance issues who then investigate those and work with the residents and Linden Lab as necessary to ensure the highest possible service levels and your satisfaction.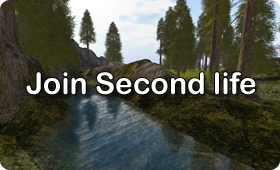 Frequently Asked Questions